About the Tilburg University Challenge
"Serving and enhancing the society to help citizens" is what drives Tilburg University. In order to understand society, it is necessary to be actively and consciously involved in it. This philosophy is the basis of what the university wants to contribute and is reflected in the various areas of the educational program and activities. Throughout their study, students of Tilburg University are taught how to solve numerous social challenges by providing them with a solid basis of interdisciplinary skills, perseverance, and an entrepreneurial mindset. Crucial for this is the link with 'real-life'; the connection between the academic world and the industry, public sector and social organizations. By continuously cooperating with companies and governments from the Netherlands and abroad, Tilburg University and its students are capable of combining high-quality knowledge and as a result, find solutions for tomorrow's problems.
The focus areas of Tilburg University are economics, business and entrepreneurship, social and behavioral sciences, law and public administration, theology, humanities and digital sciences. At Tilburg University, young people get educated in a way that they become responsible and entrepreneurial individuals focused on societal and innovative solutions.

This touches the heart and soul of the Tilburg University Challenge: offering students the possibility to submit their innovative, entrepreneurial ideas and develop these ideas, in co-creation and with guidance from coaches from the business world, into a feasible and viable business plan. The Tilburg University Challenge will challenge students to come up with innovative ideas, related to societal and entrepreneurial issues, and make real progress in realizing a viable business plan. During the competition, students can develop their entrepreneurial skills as well as co-create their innovations with experts from both educational and corporate environments. In doing so, the students get the possibility to introduce themselves to the different companies as future employees. To successfully enter these prospective employment opportunities, the students will acquire useful core competencies, like working in interdisciplinary teams, during the Tilburg University Challenge.
Services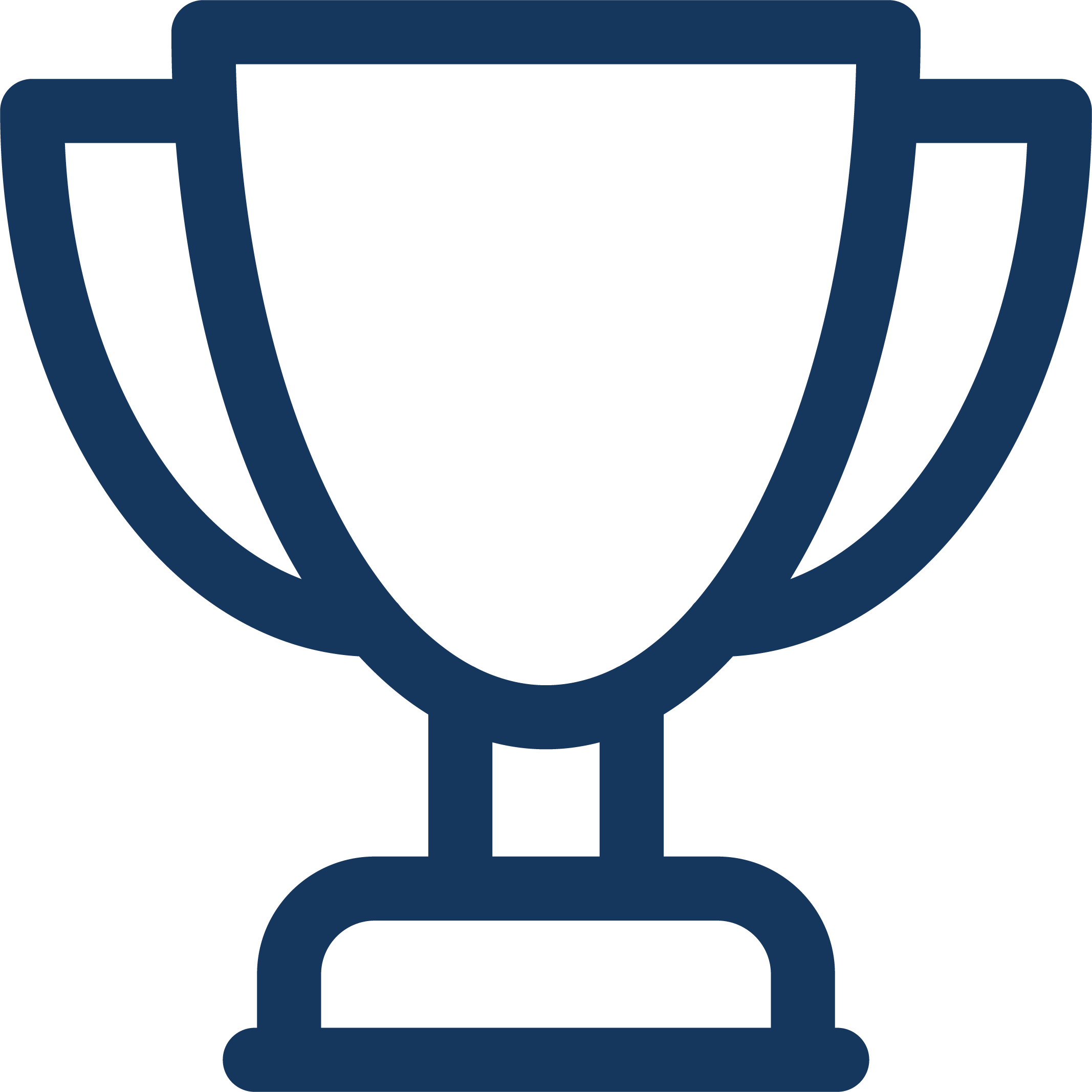 COMPETITION
Make your idea known to us. You can participate either alone or in a team. Create an account and start innovating and networking. Make use of the platform, interact with the network and visit workshops and speed dates. The stage is yours!
Apply now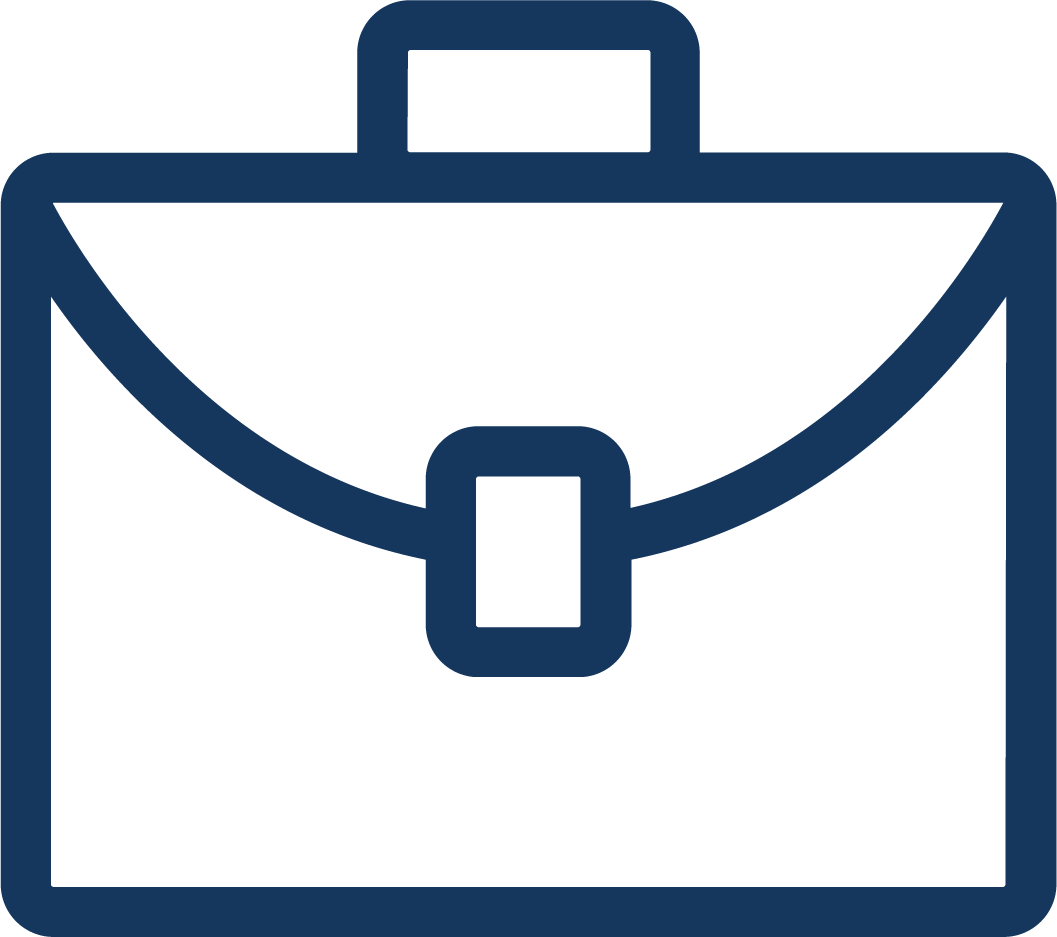 CHALLENGING BUSINESS CASES
After the challenge the partner network has the opportunity to invite you to work on a business case of their own. Helping the company find a solution is a great opportunity to share your knowledge and fresh insights.
Apply now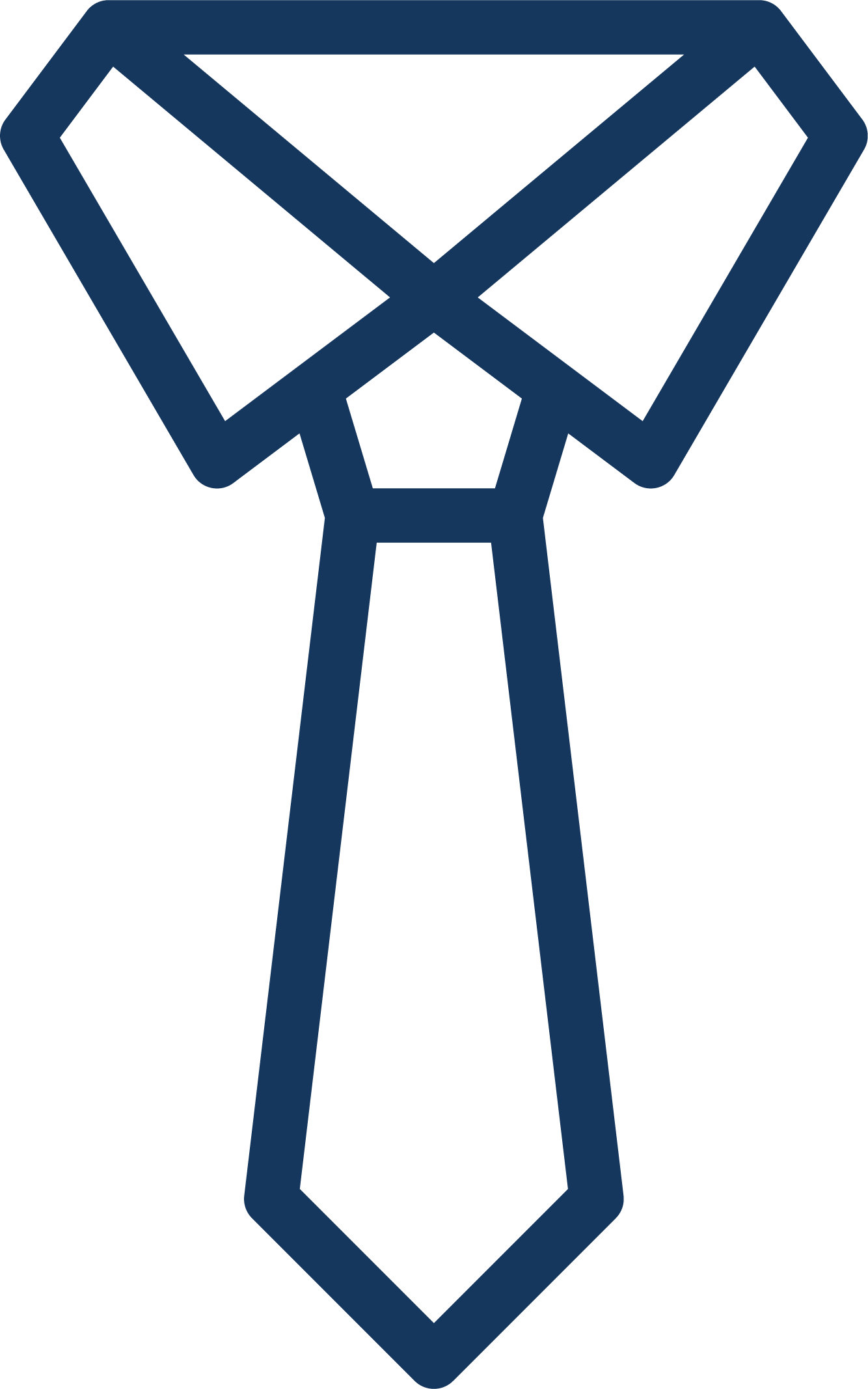 CAREER
Are you looking for an internship, traineeship or perhaps a job? You can easily make this known to the diverse network of the Tilburg University Challenge by uploading your C.V. and share it directly with partners of your own interest while being notified of interesting career opportunities.
Apply now
Awards 2021
Besides online and offline coaching of our business network, developing your personal skills and many opportunities for networking, there are of course also great prizes to win! For the first edition of the Tilburg University Challenge the following prizes were available. These may differ in 2022 but can be used as an indication for what you can expect to win.

All winning teams receive guidance by a Business Developer at Tilburg University as well as a 2 months subscription for HalloLex and free tickets for The Road Symposium of Academic Business Club.

The winner of the Audience Award, which is received by the team with the most votes during the Grand Finale, received a cheque worth €1000. The winning team in the Ideation category won a cheque worth €2.000.

The winning team in the Startup category won a cheque worth €3.000 as well as a workplace at the IQONIC Incubator for one year, video and promotion by City Marketing Tilburg and promotion by Tilburg University.