CONGRATULATIONS TO ALL WINNERS!
WOW! What a journey and amazing Grand Finale. We would like to thank everyone involved for making this year's Tilburg University Challenge a huge success!
But a special shoutout to the participants, partners, coaches, jury members and IQONIC.
First of all, we would like to congratulate FOCUS for winning first place in the Ideation category and Mindful Sprint for winning first place in the Business Ready category. Well done to Eternal Books for stealing the hearts of the audience and thus winning the Audience Award!
We appreciate that so many students participated with their brilliant and innovative ideas, with more than 50 teams! Without your bright minds and ideas, there is no Tilburg University Challenge. We look forward to seeing you grow and wish you all the best in the future!
Winners Tilburg University Challenge 2022!
Are you curious which innovation led them to win the Tilburg University Challenge? Click on their logo to see more information.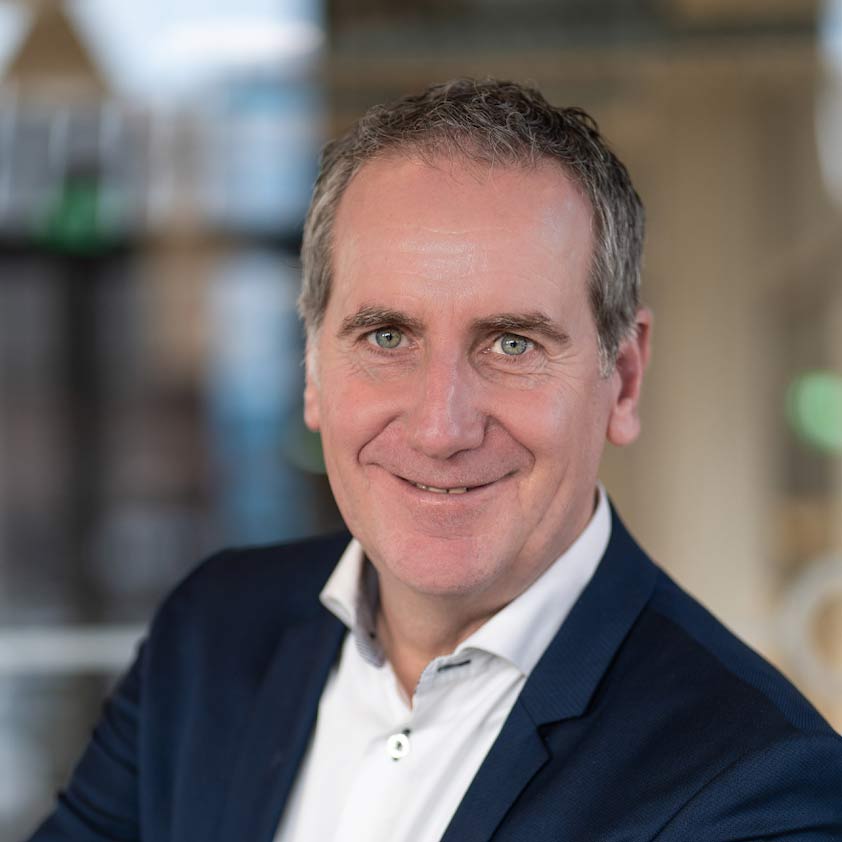 As a Tilburg University student, you are the responsible and entrepreneurial thinker of the future. We challenge you to open up your mind, come up with ideas for society and join the Tilburg University Challenge. Improve your entrepreneurial mindset and skills with our broad network of industry partners and turn your solutions into business ideas whereby society profits.
Edward van de Pol, Director IQONIC & KTO of Tilburg University
Partners Tilburg University Challenge